5-star accommodation in the heart of business world
For a luxury Family Friendly & business Stay!
WOW Istanbul Hotel awaits its guest with its specially decorated 56 executive, 3 suites and 216 standard rooms to offer quality and comfort above the standards.
Our family friendly Hotel offers a safe and comfortable accommodation for the families as well as its guests staying in Istanbul for congresses, meetings, fairs and other organizations.
WOW Istanbul Hotel has the luxury to control the room's illumination, temperature, floor services and mini bar system with just a single touch of bedside button in all rooms.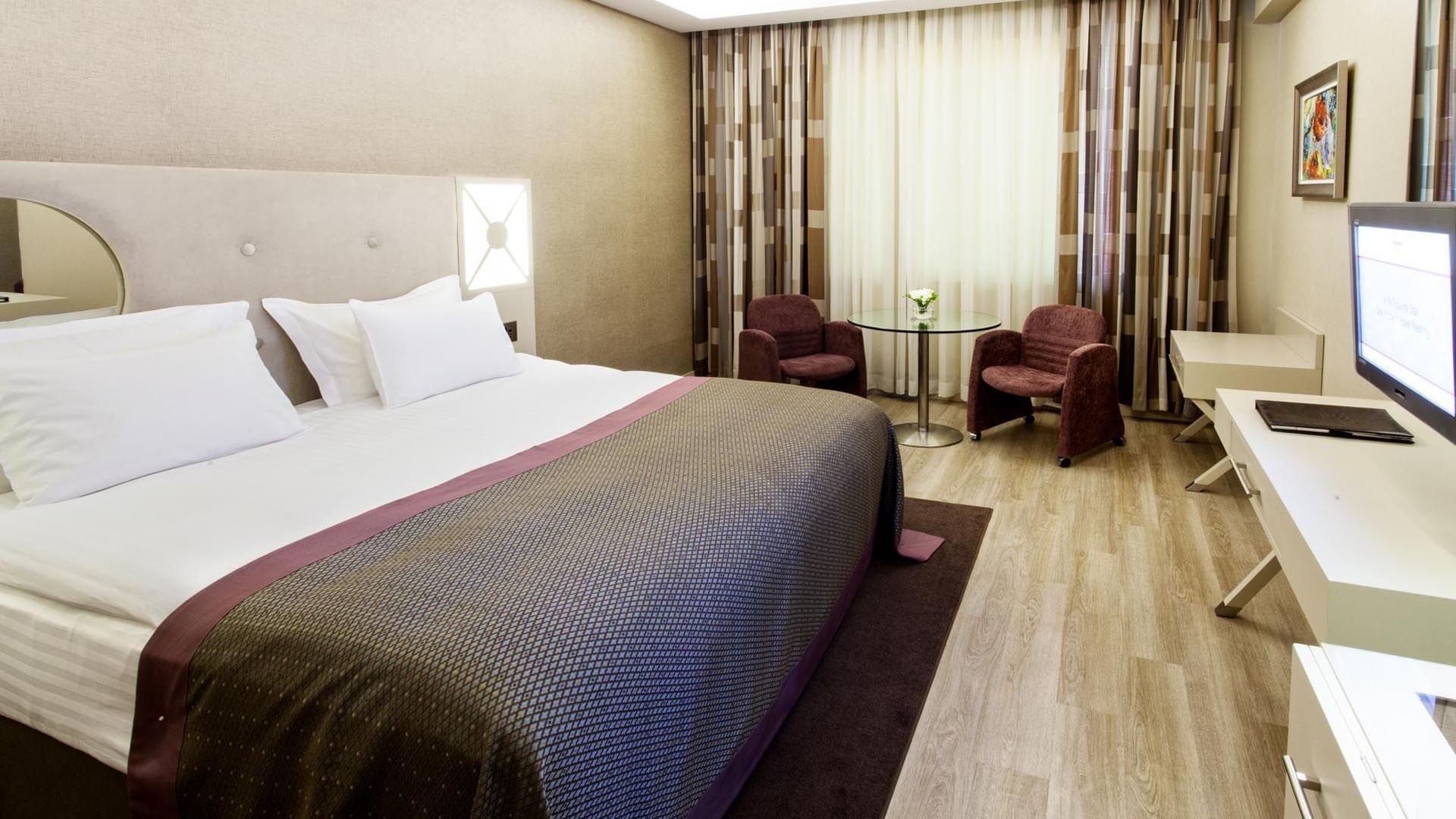 WOW Istanbul Hotel has 216 standard rooms with all details for your comfort and the necessary equipment of a 5-star hotel.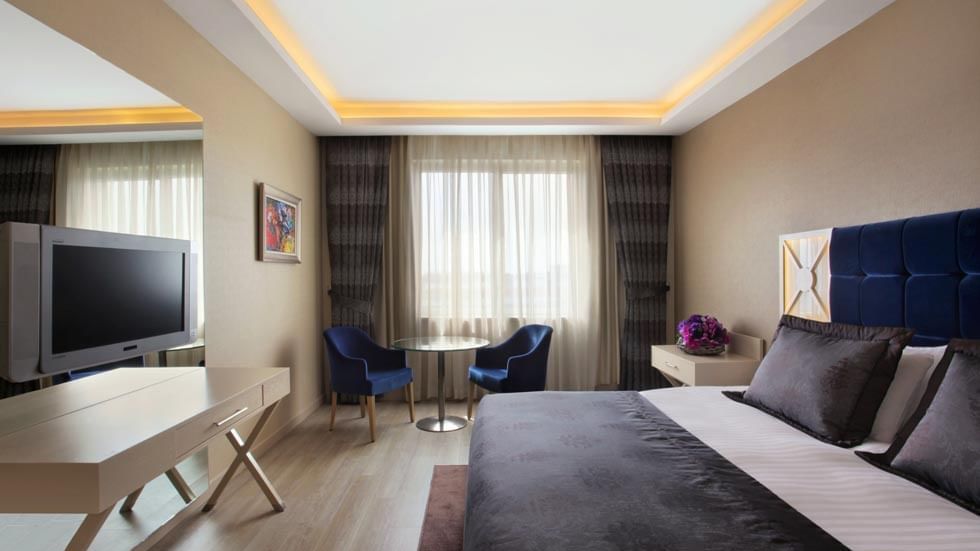 In WOW Istanbul Hotel, 56 Executive Rooms at "Executive Floor" specially designed for the ones who want to feel exclusive...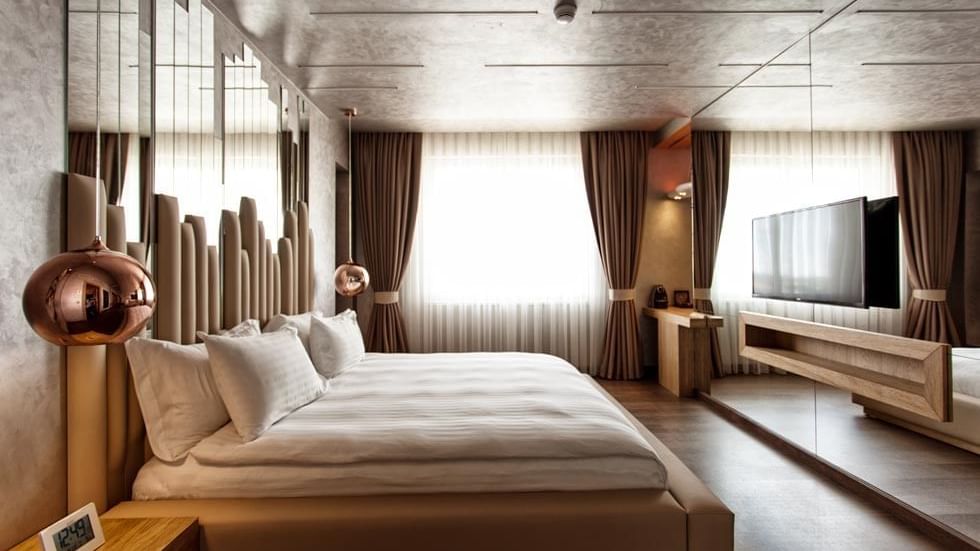 If comfort and magnificence is a life style for you, the right address is suite rooms of WOW Istanbul Hotel specially designed...