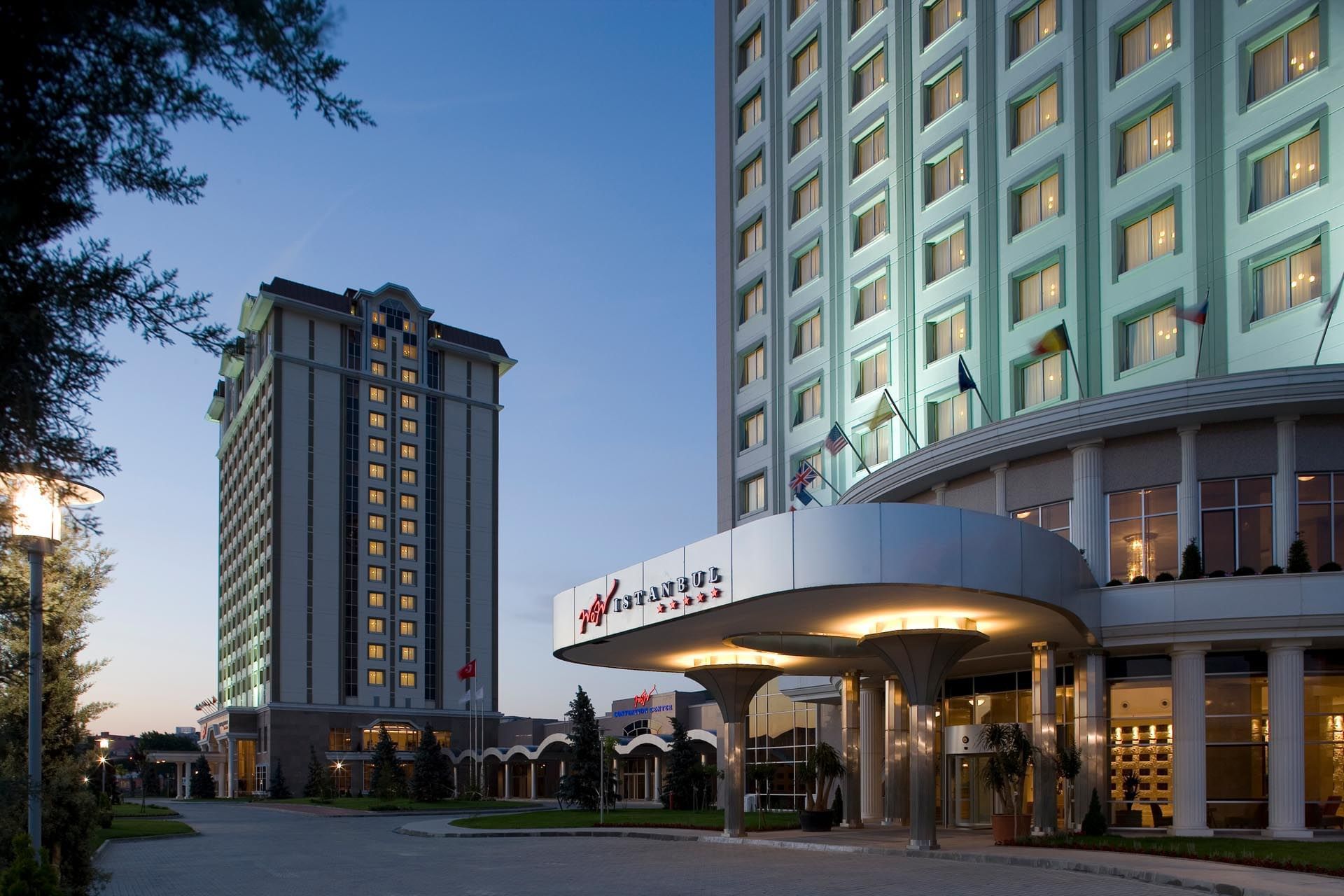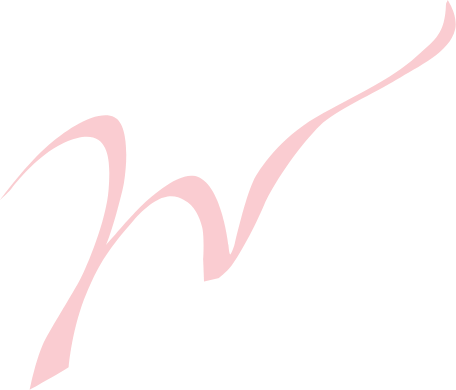 Welcome to WOW Istanbul Hotel
Ideally located next to Istanbul Fair Center
In the center of the world, on the peak of perfection!

WOW Istanbul Hotel features all the luxury of 5-star with its specially decorated rooms and glittering ambiance next to the trade and exhibition centers such as Istanbul World Trade Center, Istanbul Exhibition Center.

Our luxury hotel also features the Restaurant Mezzanine where are served the exclusive tastes from Turkish and world cuisines and create difference with its stylish atmosphere and skilful kitchen team.

WOW Istanbul Hotel has everything required for a healthy life thanks to the splendid swimming pool on the roof covered with glass ceiling, a fitness center, Turkish bath, sauna, massage saloon and spa facilities.

WOW Istanbul Hotel is also located in the center of the important malls of Istanbul and is just a few minutes away from the shopping malls such as Galleria, Mall of Istanbul ,Aqua Florya AVM, Marmara Forum, Capacity, Airport AVM, Flyinn AVM, Carousel, Star City and A Plus Ataköy AVM as well as important sea centers such as Ataköy Marina, Bakırköy Port.

Being in the center of the liveliest trade and life centers of both Turkey and Istanbul, WOW Istanbul Hotel waits its guests with its luxury, comfort and magnificence.
WOW Istanbul Hotel features all luxury of a 5-star hotel with its specially decorated 56 executive, 3 suite and 216 standard rooms.

Guests have the luxury of accommodation with maximum comfort in the sections with specially designed bedroom and saloon with sofa group in the specially designed suites.

WOW Istanbul Hotel meets the accommodation, taste, entertainment and invitation needs of its guests under a single roof with its cafes and restaurants, entertainment options, health club, in-door swimming pool in the roof covered with glass ceiling and meetings halls of different size.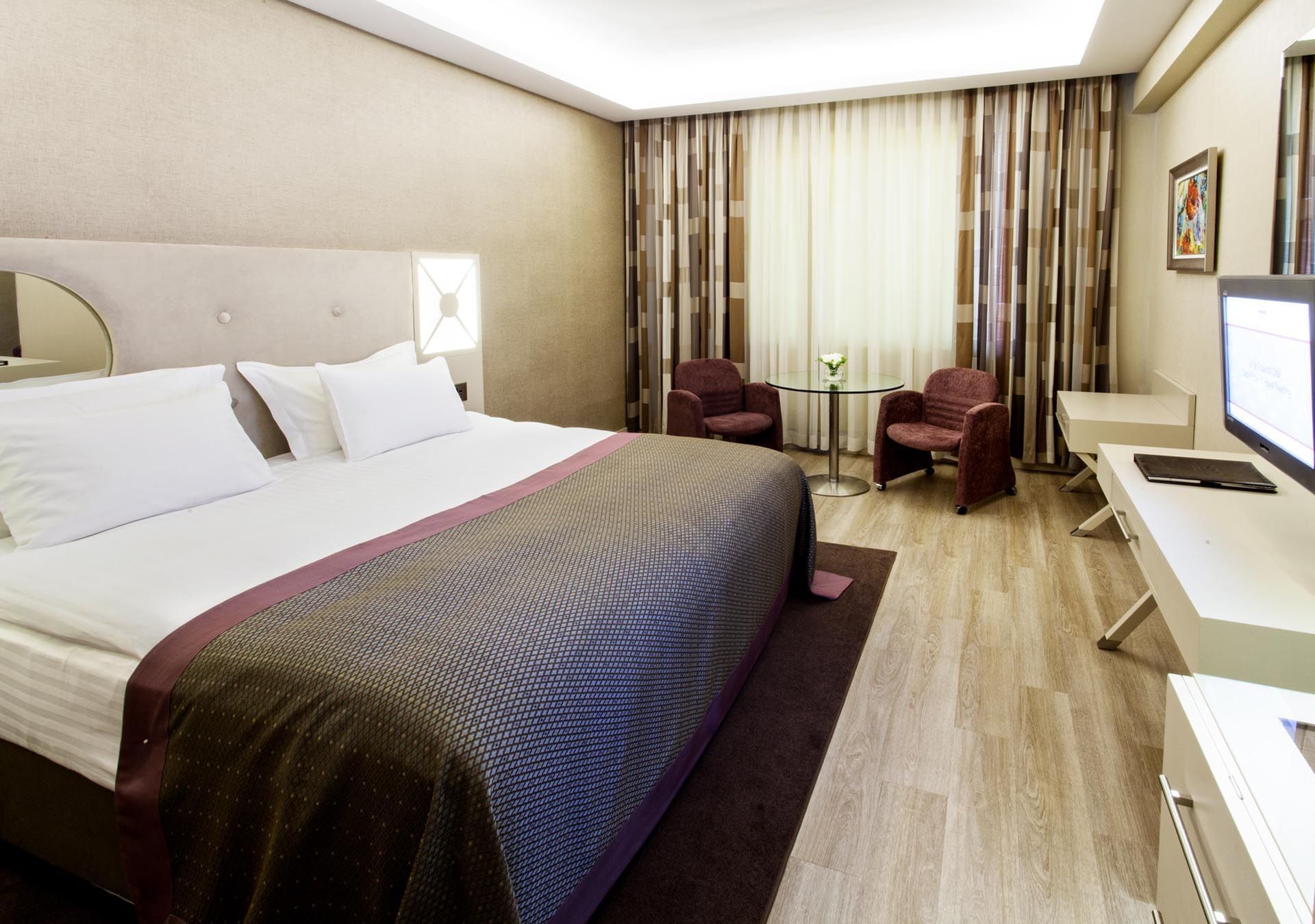 Standard Room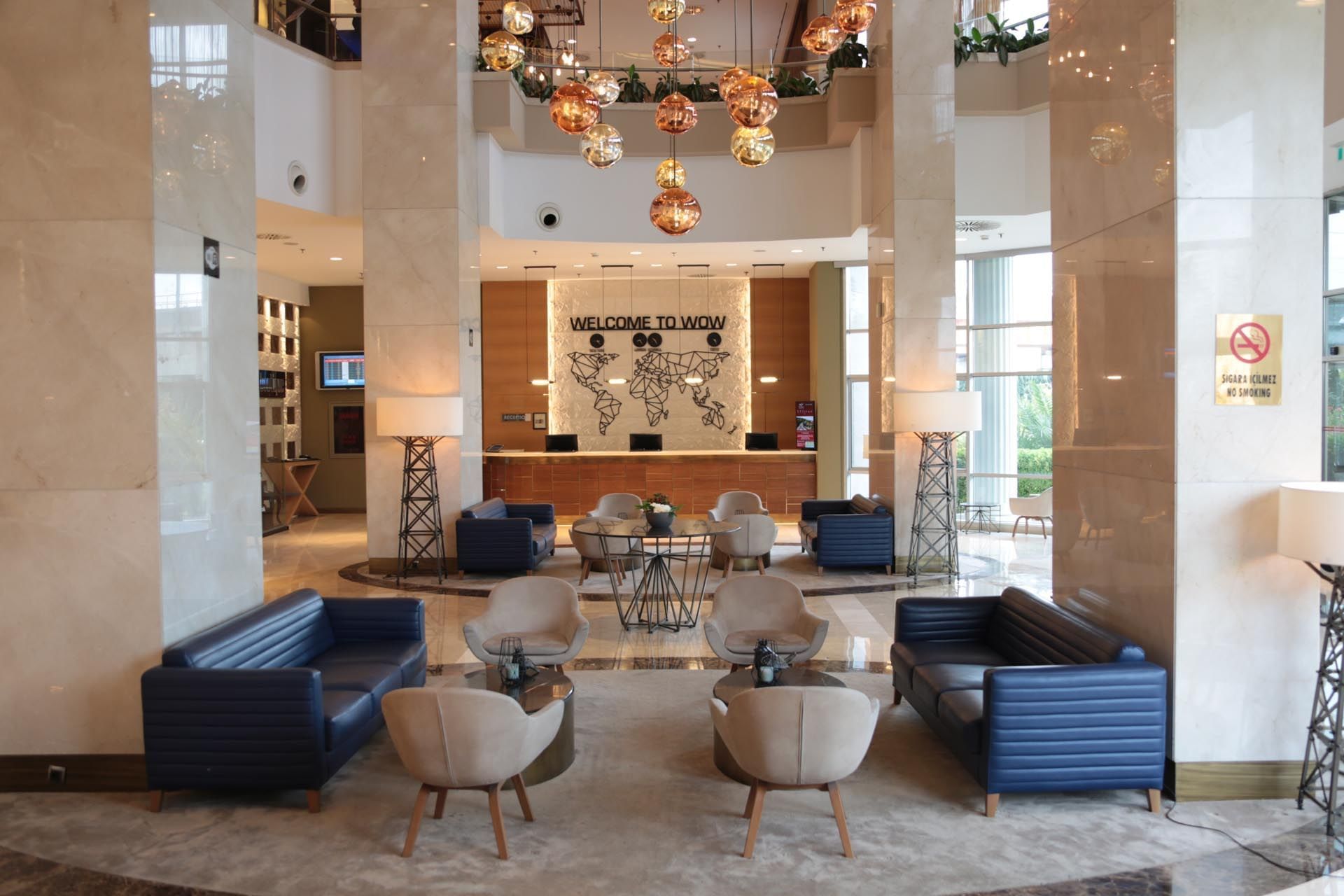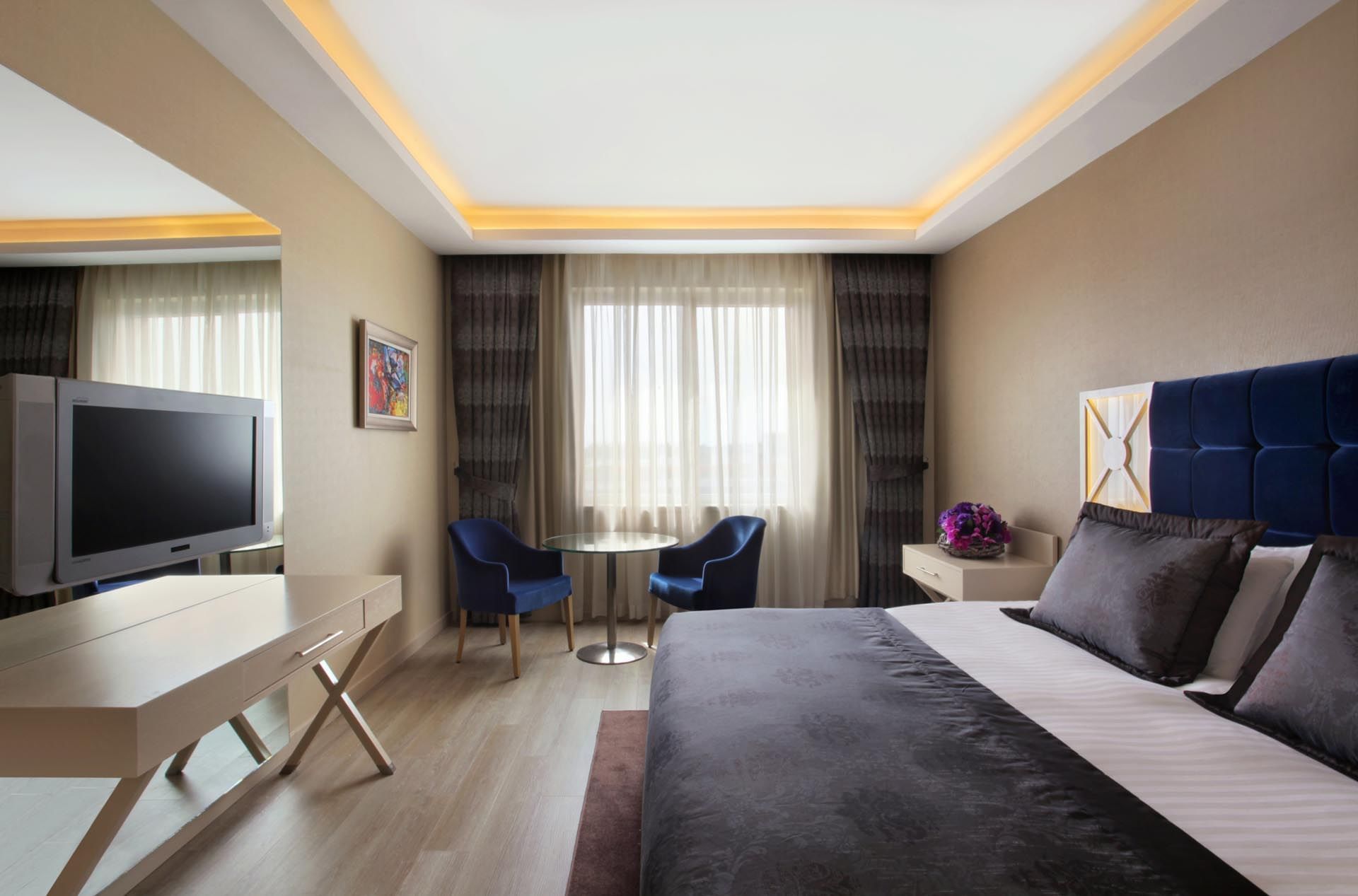 Executive Room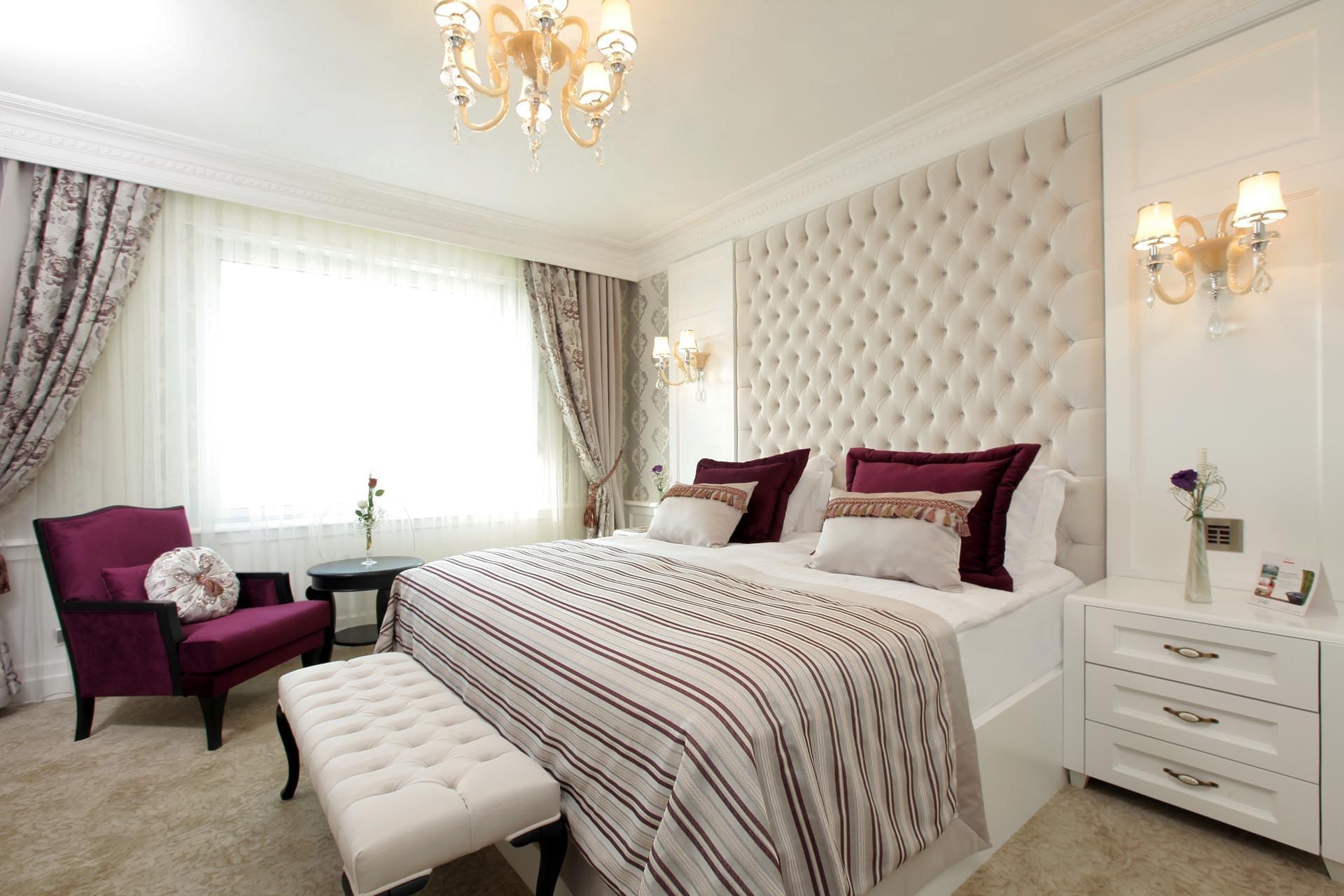 King Corner Suite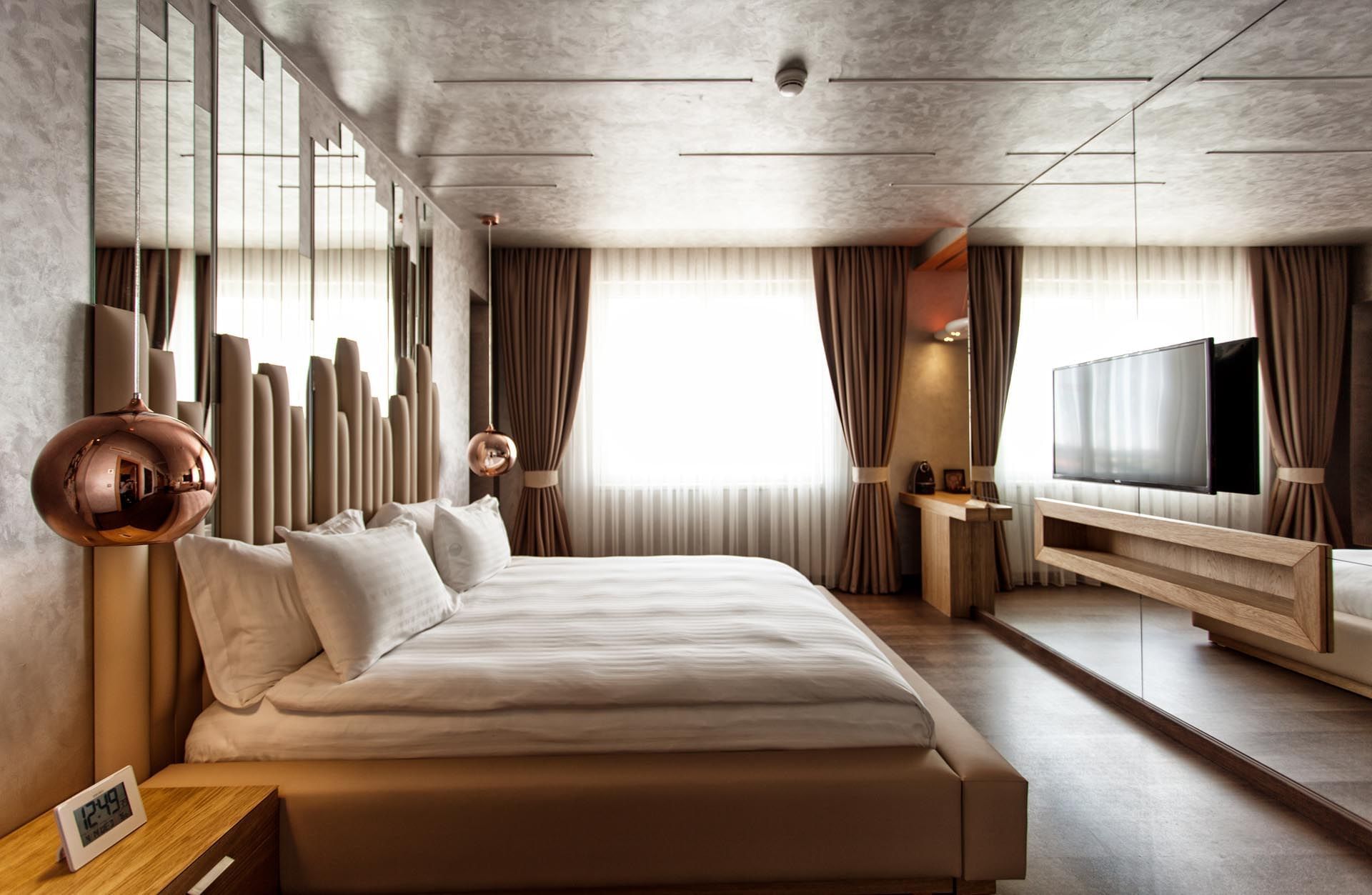 Grand Deluxe Suite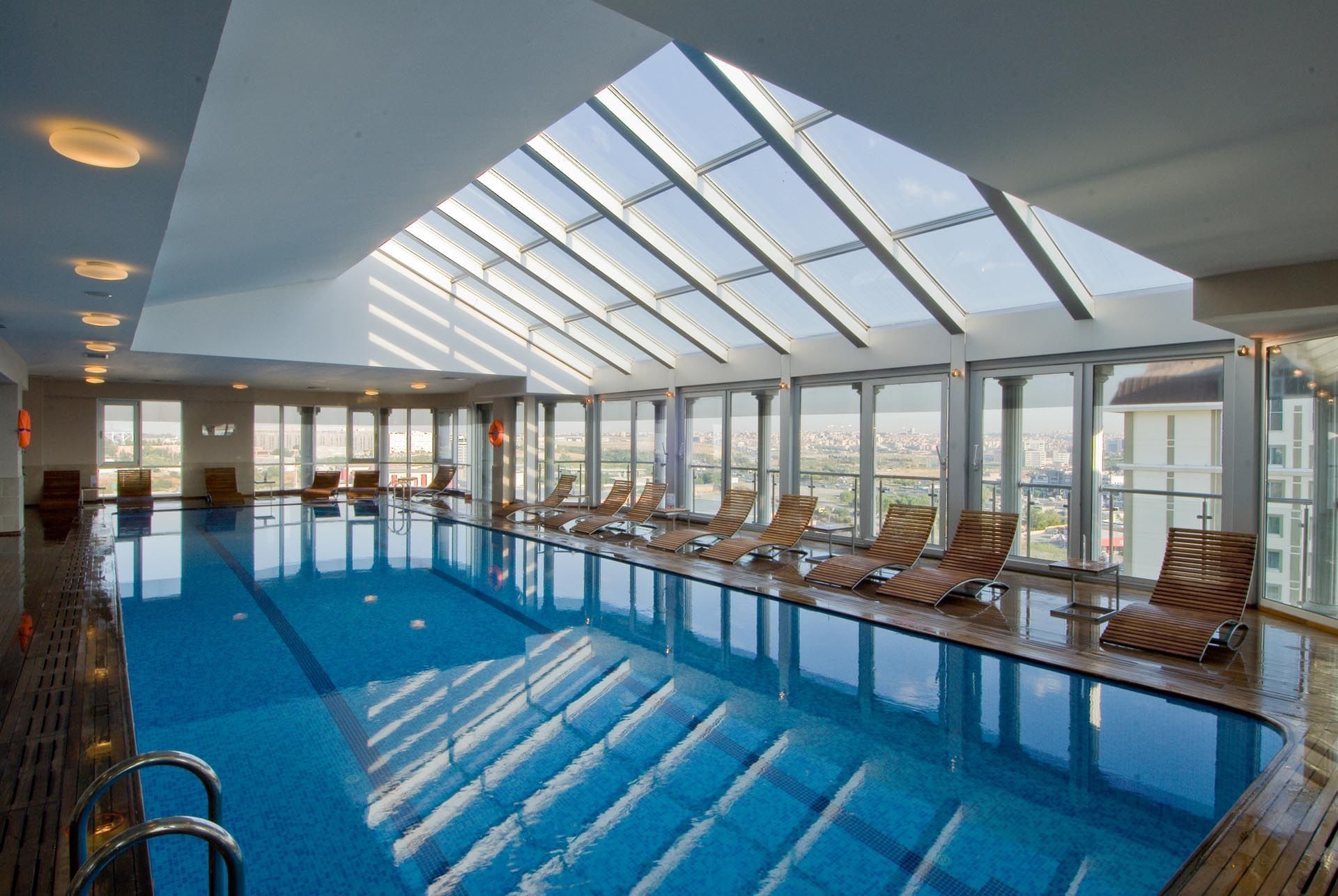 Health Club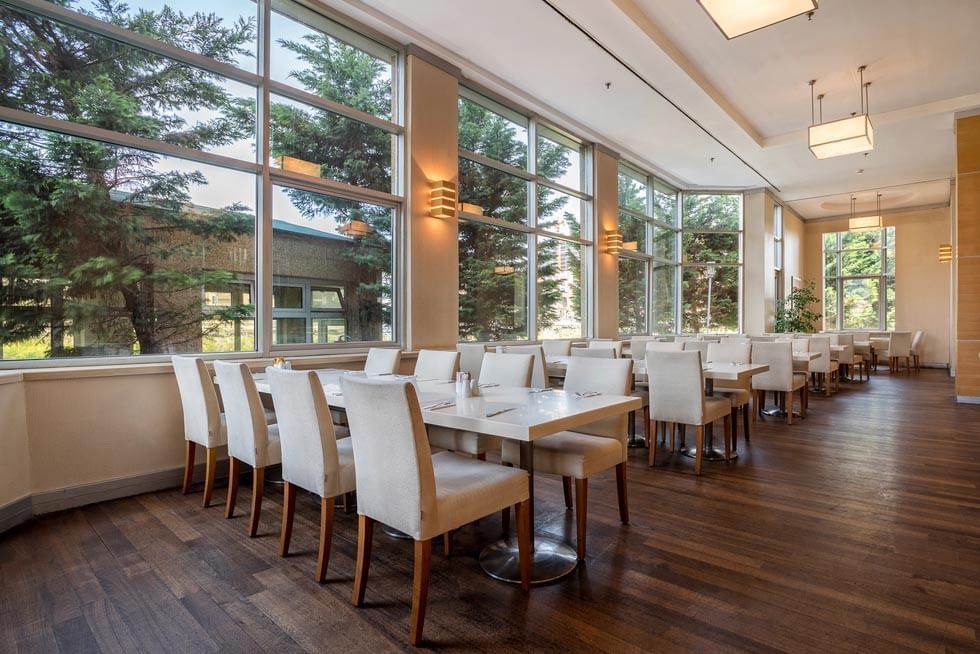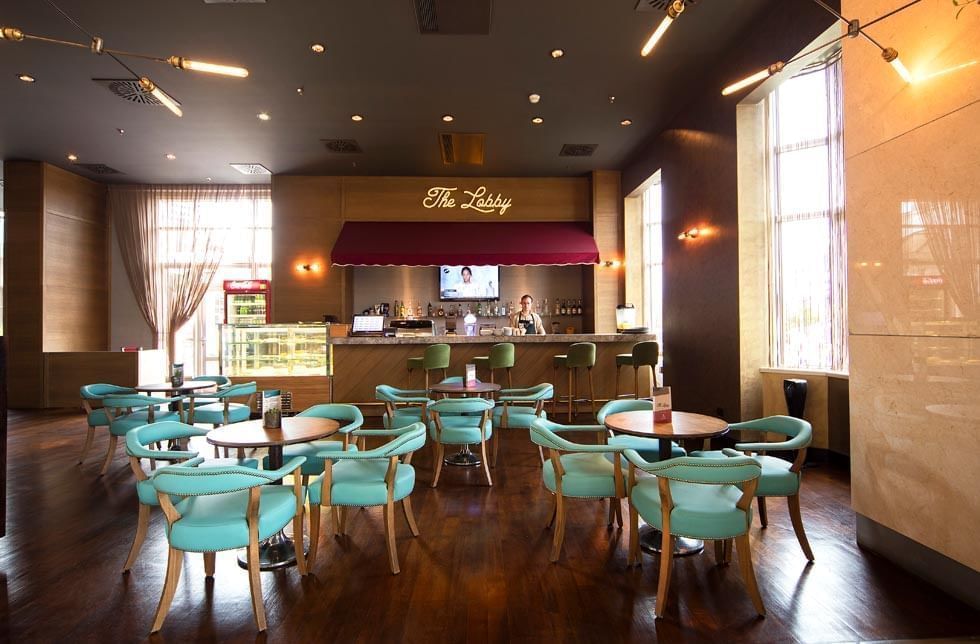 Accommodation
Standard Room
WOW Istanbul Hotel has 216 standard rooms with all details for your comfort and the necessary equipment of a 5-star hotel.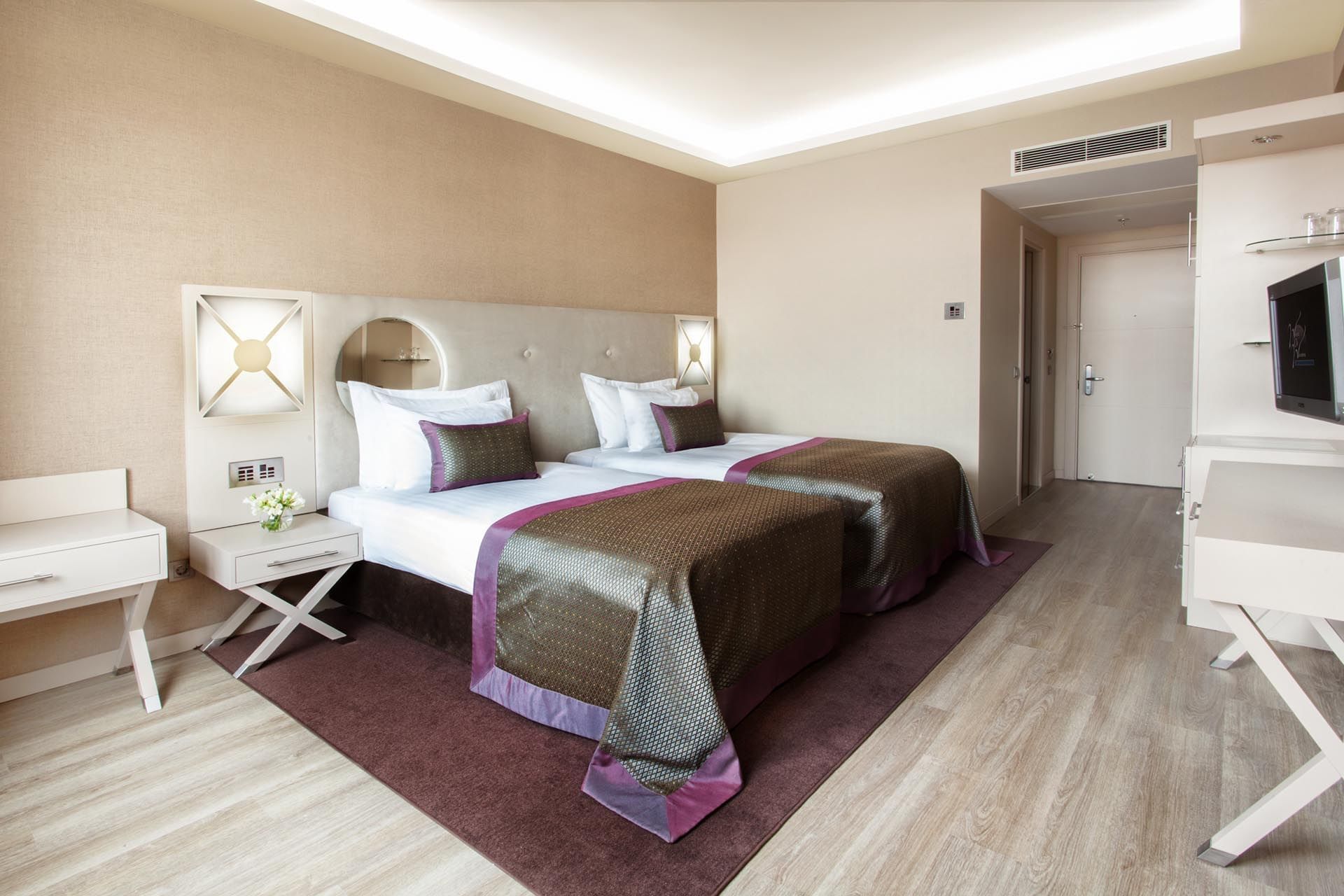 Standard Room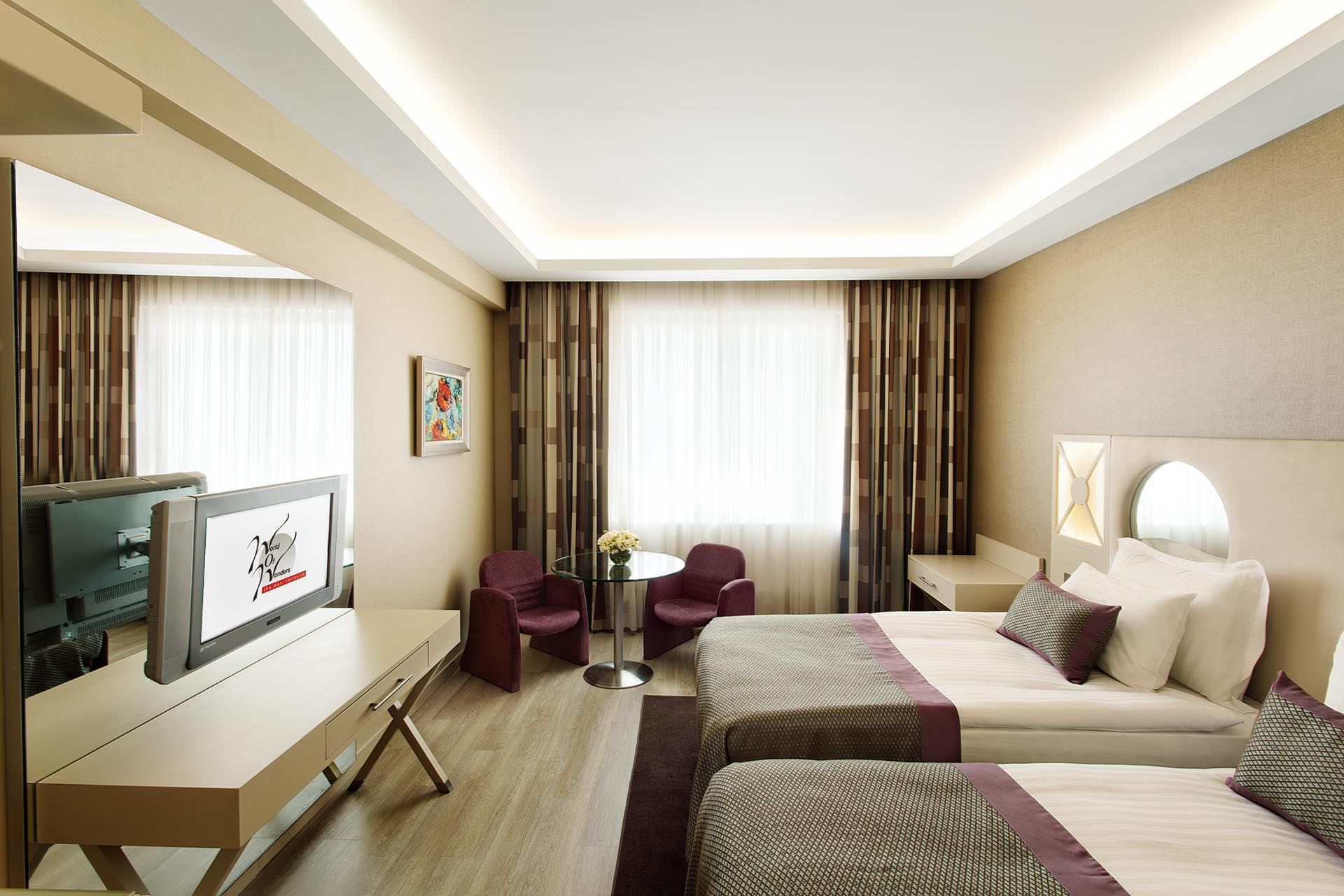 Standard Room