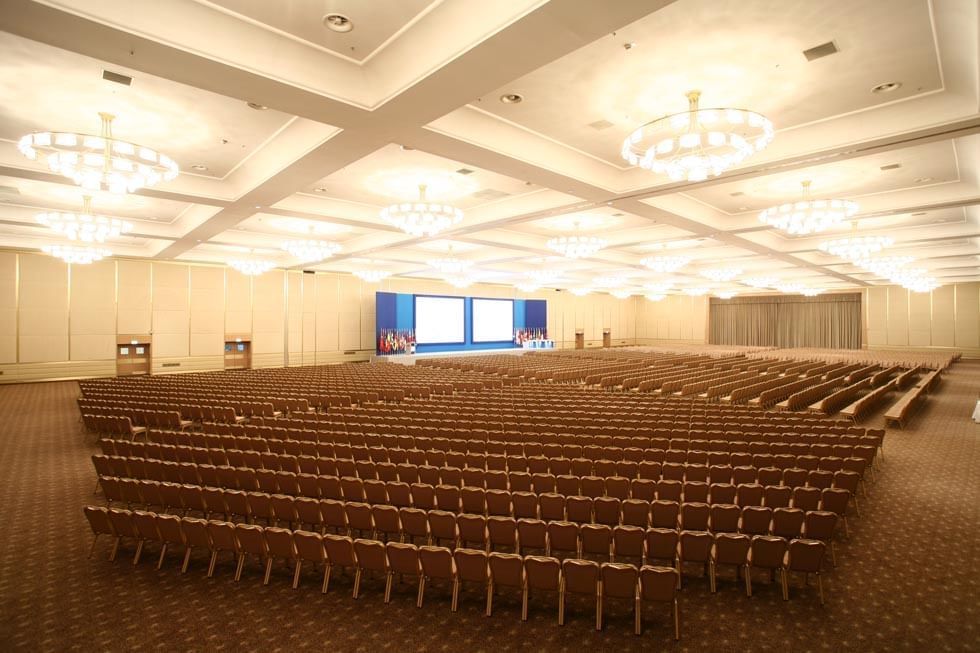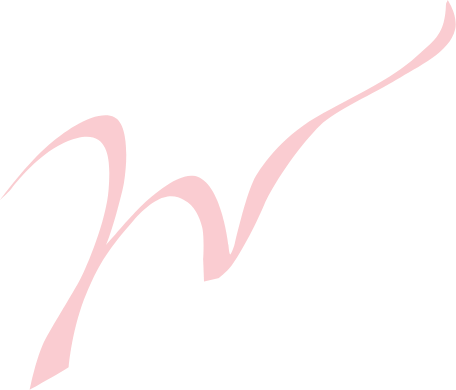 Welcome to WOW Convention Center
Istanbul's biggest convention center with accommodation facilities
WOW Convention Center is a convention center integrated with 4-star WOW Airport Hotel and 5-star WOW Istanbul Hotel, capable of hosting national and international congresses, company meetings, product promotion, dealers meetings, exhibitions and wedding organizations.
WOW Convention Center is the biggest convention center of Istanbul having as well accommodation facility. This Business Center is ideally located next to the main trade and convention centers such as Istanbul World Trade Center, Istanbul Convention Center. As well as its physical size, WOW Convention Center has also the most experienced and qualified team in its field with many congresses, meetings, celebrations and invitations hosted every year and leaving marks in the memories of the visitors.
Convention Center Highlights
Turkey's Rarest Halls
Its technical infrastructure, number of halls, high accommodation capacity and location provide many operational advantages for organization owners in WOW Convention Center.
WOW Convention Center is Istanbul's biggest congress center with accommodation facilities with 6.500 m² meeting area, 16 meeting halls, capacity of 6.500 persons and 635 rooms. It consists of two blocks.
In Block A, there are Safir Hall, the biggest meeting hall in Istanbul with its 3.108 m² area, and Artemis, Zeus, Keops, Babil, İskenderiye and Rodos halls.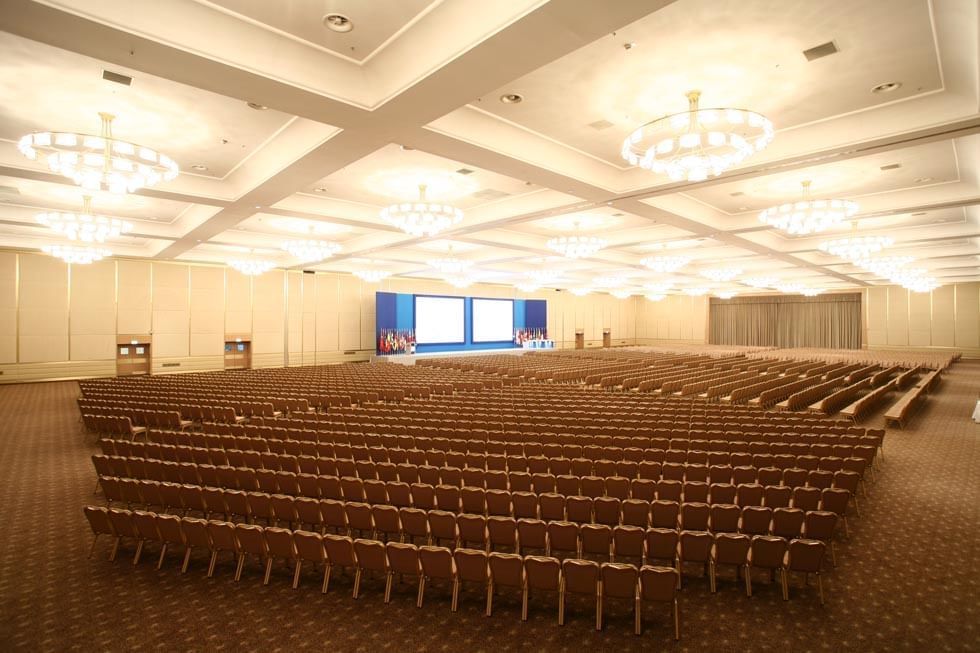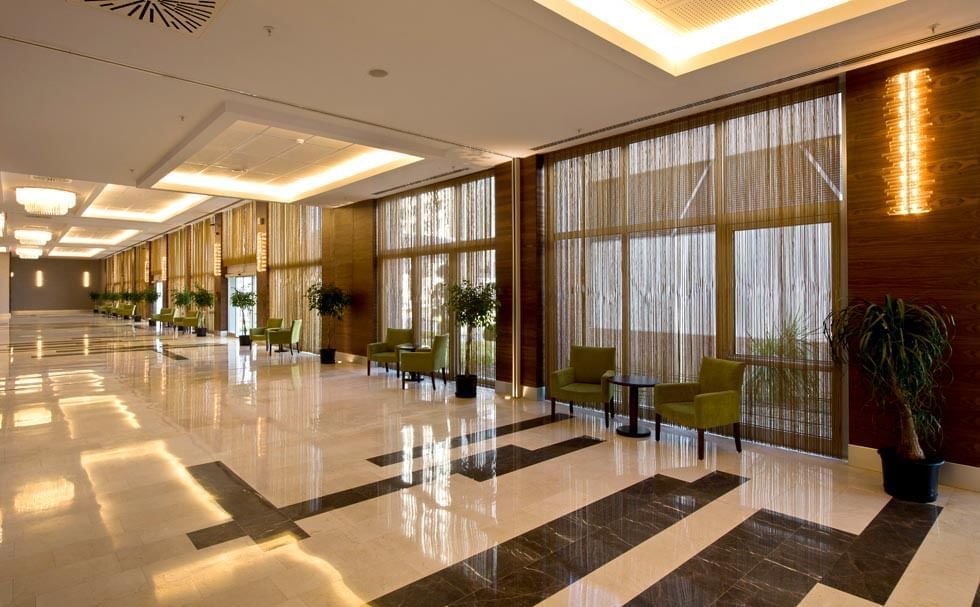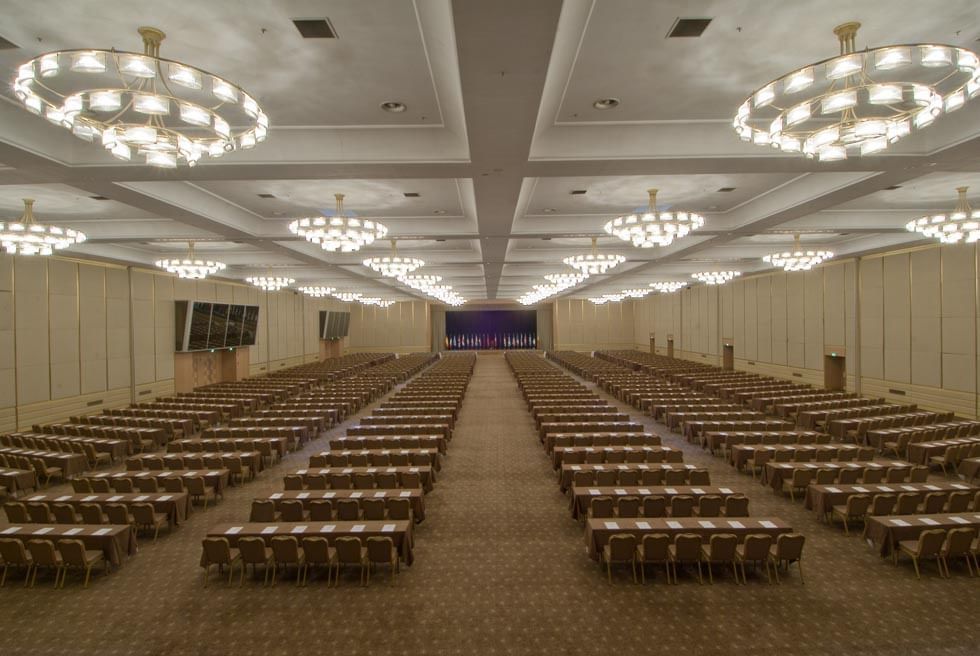 Convention Center
The Biggest of İstanbul!
Main hall of WOW Convention Center ,which is the biggest in Istanbul,has been designed for "big purposes" with it's area of 3.108 sqm.